While we're sharing our Color of the Year with our 2018 Forecast post tomorrow, I thought I'd share selections from Sherwin Williams, Benjamin Moore and Pantone.
What do you think of these colors?
Sherwin Williams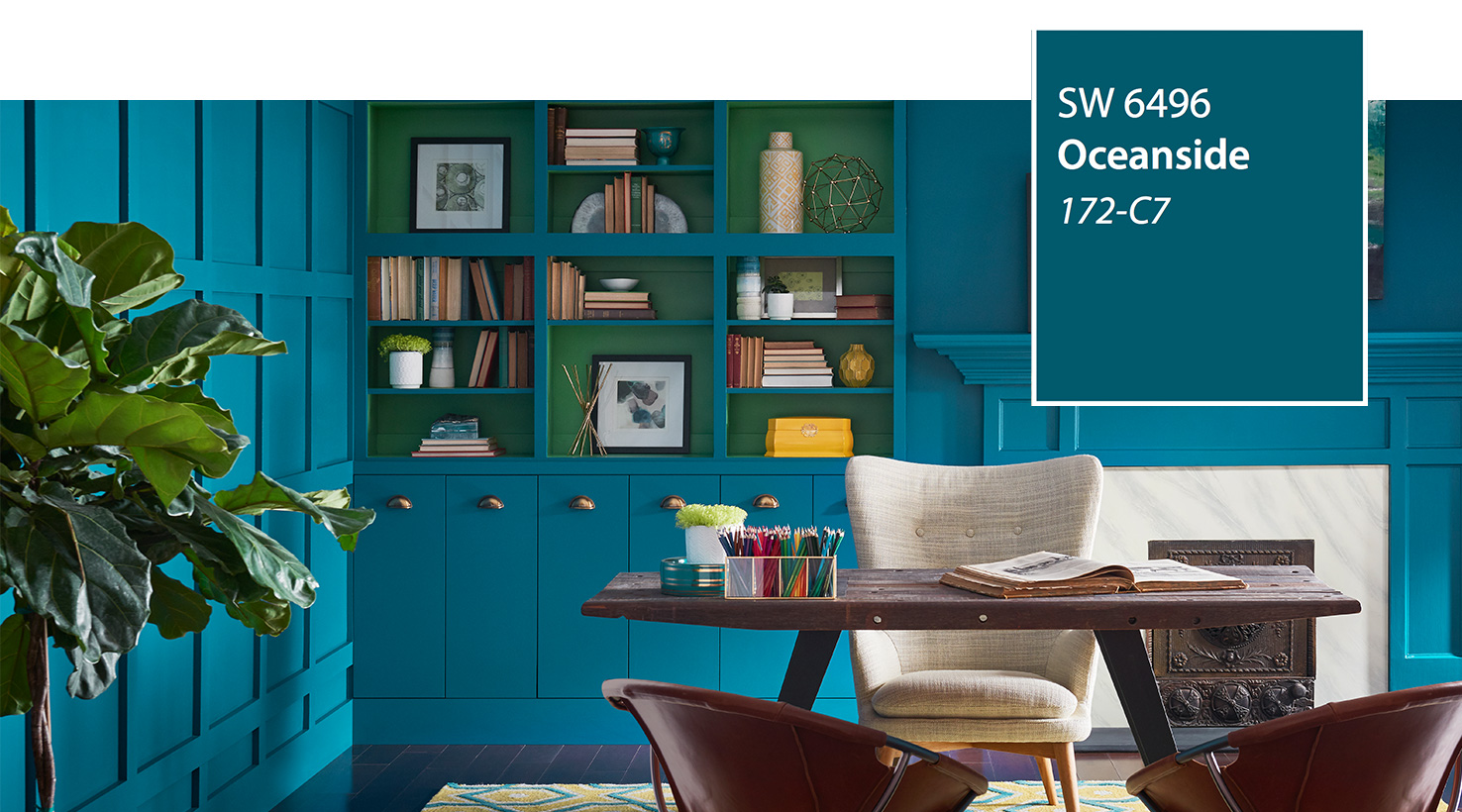 From Sherwin-Williams.com: "A collision of rich blue with jewel-toned green, a color that is both accessible and elusive, Oceanside SW 6496, is our 2018 Color of the Year. A complex, deep color that offers a sense of the familiar with a hint of the unknown, Oceanside, bridges together a harmonious balance of blues and greens that can be found in what's old and new.
The color blue evokes a multitude of moods and associations depending on hue, shade and application. Despite this variety, blues are universally perceived as intelligent, honest and interesting—making blue the most beloved color worldwide."
For the full article, visit https://www.sherwin-williams.com/architects-specifiers-designers/inspiration/color-forecast/2018-color-forecast/2018-color-of-the-year-oceanside
Pantone
Per Pantone Color Institute, "A dramatically provocative and thoughtful purple shade, PANTONE 18-3838 Ultra Violet communicates originality, ingenuity, and visionary thinking that points us toward the future.
Complex and contemplative, Ultra Violet suggests the mysteries of the cosmos, the intrigue of what lies ahead, and the discoveries beyond where we are now. The vast and limitless night sky is symbolic of what is possible and continues to inspire the desire to pursue a world beyond our own."
For the full article, visit https://www.pantone.com/color-of-the-year-2018/
Benjamin Moore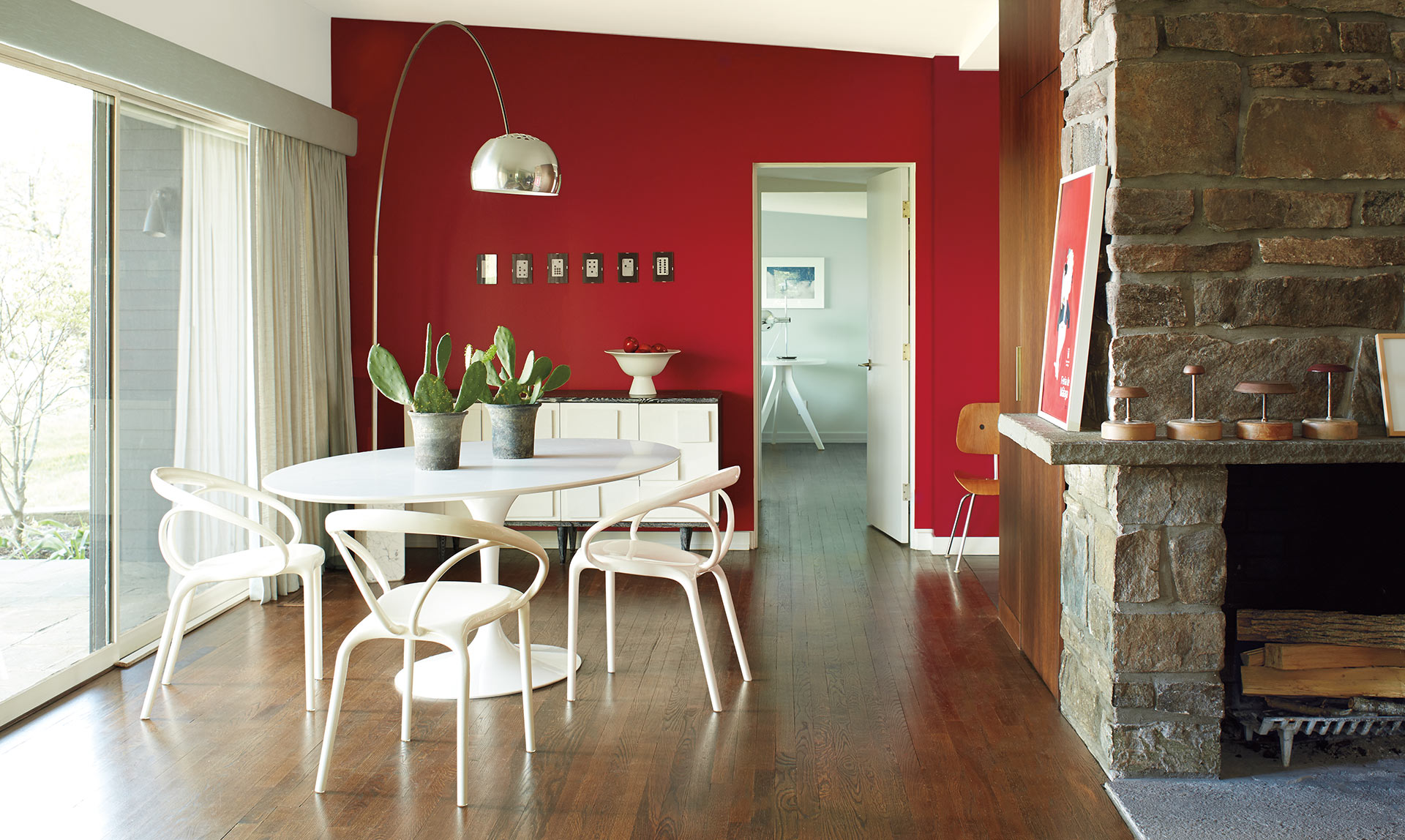 From BenjaminMoore.com: Benjamin Moore's Color of the Year, Caliente AF-290, is strong, radiant and full of energy.
"Caliente is the signature color of a modern architectural masterpiece; a lush carpet rolled out for a grand arrival; the assured backdrop for a book-lined library; a powerful first impression on a glossy front door. The eye can't help but follow its bold strokes. Harness the vitality."  —Ellen O'Neill, Benjamin Moore & Co.
For the full article, visit https://www.benjaminmoore.com/en-us/color-overview/color-collections/color-trends-2018